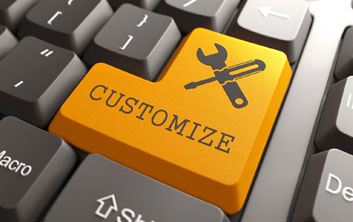 Custom Tests and Reports
Although Evalart has a library of assessments that you can use, you will always be able to customize these assessments or even create your own. Evalart includes a powerful questionnaire builder which allows you to modify existing questionnaires or create new ones completely from scratch.
With the questionnaire builder you can add questions to the question database, group them into a questionnaire, and determine the score ranges for the questionnaire. You can also determine the time limits for the questionnaires, the type of registration they require, among many other parameters.