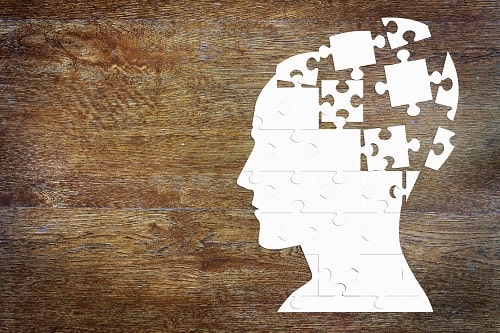 The DISC test is a tool that provides human resources staff with a report on a candidate's personality and possible behavior in different situations. During the process, candidates are asked to complete a series of questions that generate a detailed report on their personality and behavior. DISC is perhaps one of the most common tools among HR professionals, as it has been used by many companies to evaluate their candidates since the 70s.
The benefits of a system capable of evaluating the candidate objectively are innumerable. Whether you are evaluating an applicant for a position in your company or evaluating someone who is already part of this, DISC can provide you with a variety of benefits. Here are some of the advantages of using the DISC test:
Optimizes personnel selection
People generally perform best in roles that match their personality profiles, and the DISC personality profile is a complementary tool that allows the recruiter to assess the suitability of the candidate. By understanding a candidate's personality traits, it is easier to highlight candidates who fit the requirements of the job and can easily integrate into the work environment.
A psycho-technical test should never be used as the sole evaluation criterion, but it is an excellent complement. Particularly the DISC test is (and this is a personal opinion) simpler to apply and interpret and delivers dimensions that are easier to relate to the work environment.
It is an effective tool to complement an employee's performance evaluation
Many people think that DISC's work ends with recruitment, and they are wrong, as DISC also plays an important role in evaluating employee performance. This tool can also help integrate it into your performance evaluation program, as well as being able to help you address specific situations that may take place in the work environment.
Companies rely on regular profiles to keep track of employee performance and adapt their management style to each individual so that they can improve communication, positively influence them, reduce conflict and create strategies to keep their employees motivated to give their best.
It is important to emphasize that a test like DISC does not have good or bad results, but it does help us to better understand the person and how they integrate with the culture of the organization, their team and their position. With this, we can also better understand which career lines and motivational factors can be the most effective for a particular person.
Helps create a smoother working environment
Understanding your and others' DISC personality profile helps you build more constructive relationships in all areas. This applies both to managers and all team members. DISC identifies the positive characteristics of any working relationship, as well as potentially problematic areas, and can even suggest approaches to help build better working relationships. This helps to build a working environment in which everyone understands how their strengths contribute to team success.
Helps promote teamwork and develop leadership skills
Relationships and communication are also key ingredients in the success of a team. The tools offered by DISC to interpret and inform the personality dynamics of the individual within any working group can facilitate the creation of more diverse and effective teams.
On the other hand, DISC also provides a framework for leaders that will help them find the best way to improve their relationship with the different team members and help them to further optimize the working environment to improve the overall performance of the company. Also, the DISC profile helps employees who aspire to specific positions to understand which elements of their personality align with this or which style they can develop. For example, an aspiring introverted salesperson will need to develop certain skills to compensate for an attribute generally useful in sales such as being extroverted or an aspiring leader with a low level of mastery may identify which leadership style best suits their personality.