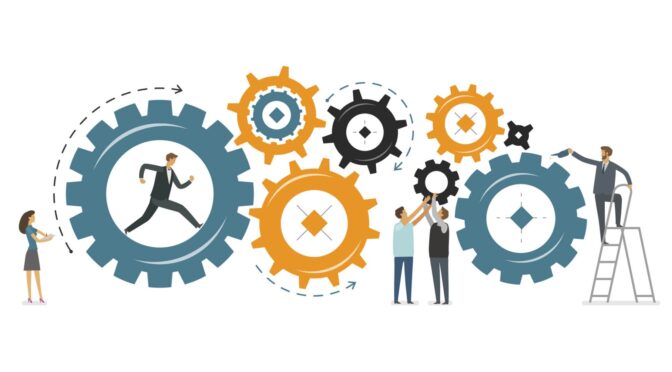 In an increasingly globalized and competitive world, having the best training and the most experience is no longer enough. Success will depend on many more factors, and a person's skills can make all the difference.
Ability is a person's capacity to perform a given task or activity successfully. Skills are mostly an individual's talents, but with practice and proper training, they can be learned and even improved.
During the selection process and through specialized tests, the recruiter can know and identify these skills in the candidates; depending on the professional profile that the company is looking for, some skills will be more relevant than others. But in general terms, we can talk about the five most sought-after job skills as the following:
Teamwork:
A good working environment among the different talents of a company is essential for everything to function and flow properly. A good work team is formed by different people with varied skills and knowledge, so coordination and the ability to work together are essential.
Creativity and Innovation:
Assertiveness and initiative are skills of creative people in a world of constant change where the ability to propose new ideas and better ways of doing the job is highly valued.
Adaptability:
The world is constantly changing, and this also applies to businesses. Although projections can and should be made for the following months and years, it is not uncommon to frequently modify and update these plans based on market variations. That is why adaptability is so important.
Constante aprendizaje:
We live in a changing, highly competitive, and unpredictable environment that demands the constant updating of every professional, regardless of the field in which they work. Currently, there are numerous ways to learn new skills and to improve existing ones, in person or remotely, with several facilities to suit all requirements.
Languages:
Globalization is a fact, and nowadays work teams can be composed of people from different languages, cultures, and even nationalities. Although English is still the most demanded language, it is not the only one; Mandarin Chinese, Spanish, and German are in great demand and can open numerous doors to those who master them.
All recruiters know that candidate profiles with these skills immediately place talents among the first choices for that in-demand job position. These skills can be developed and improved as long as you have the will to do so, so do not discard them.